Sued over your website?
Web accessibility lawsuits are on the rise.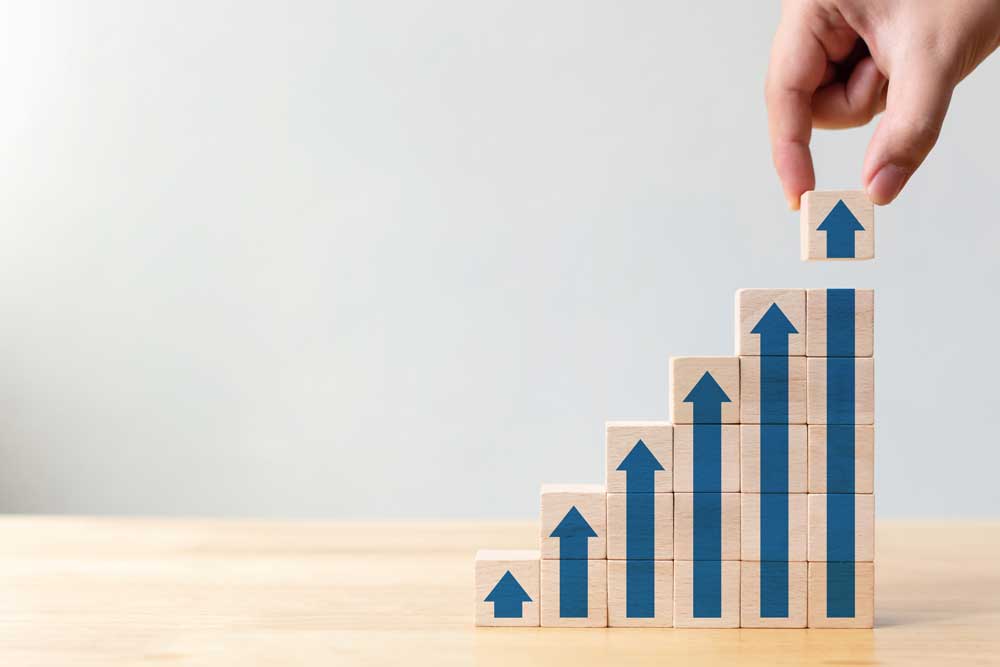 300%
Increase in accessibility lawsuits since 2018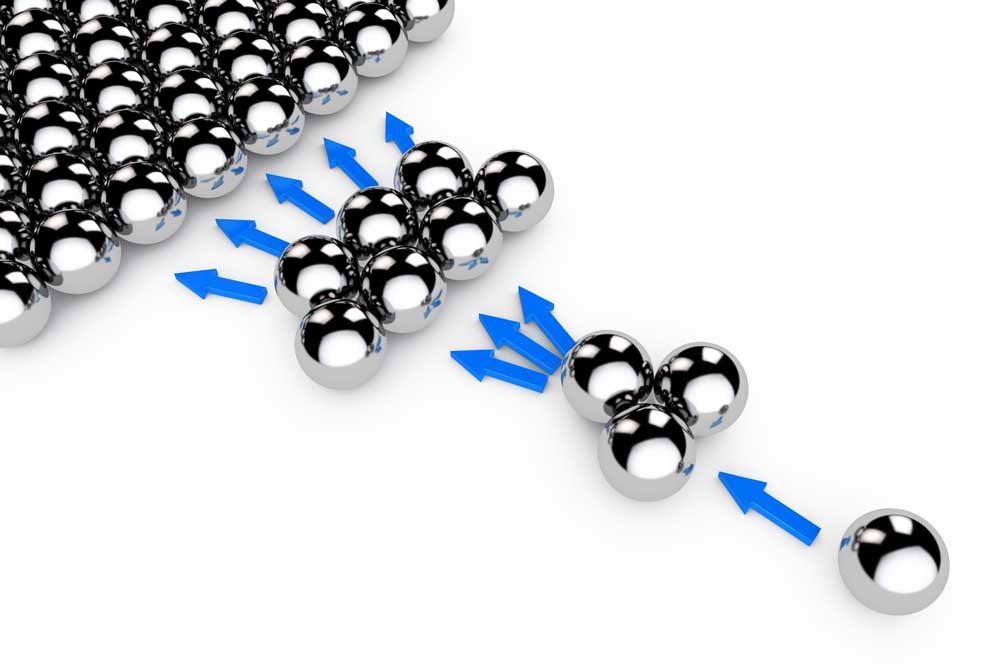 25%
Of websites are sued more than once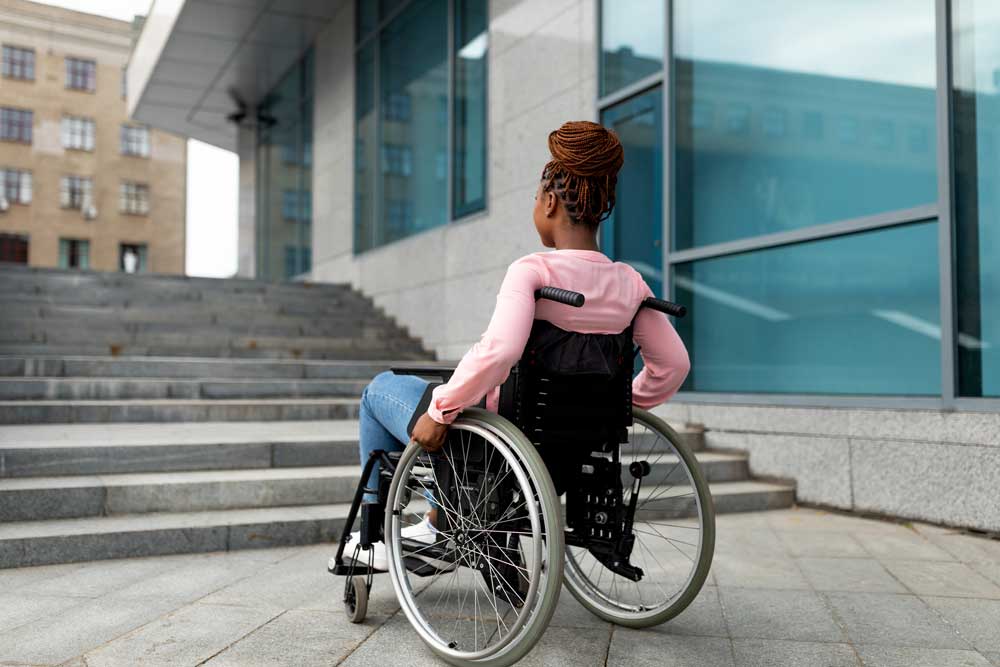 98%
Of all websites are inaccessible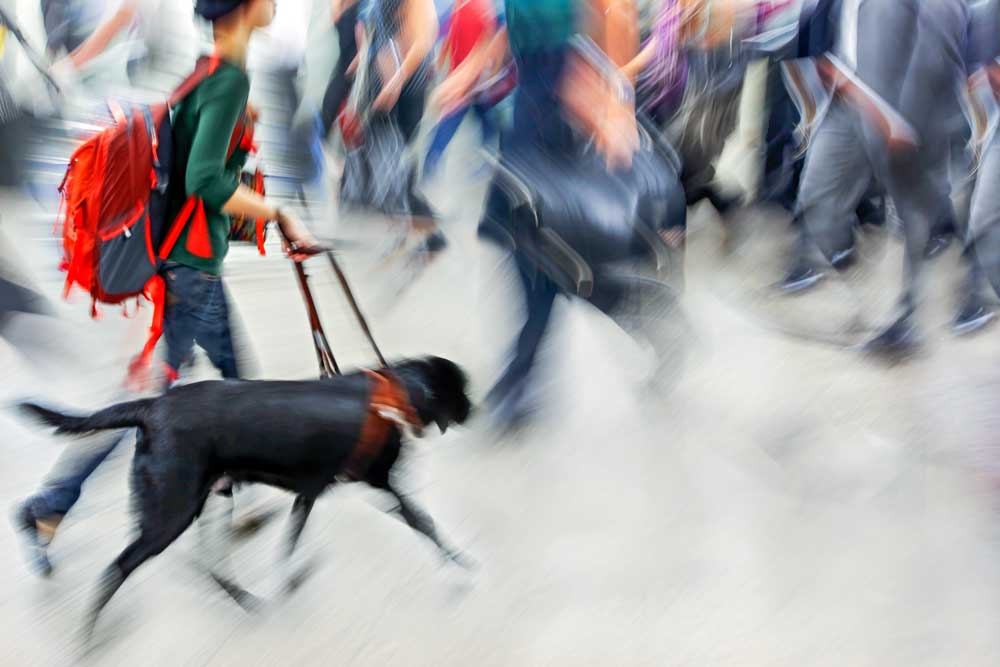 20%
Of the population has a disability
Due to the increased use of the Internet, many countries have incorporated web accessibility into existing civil rights legislation that protects people with disabilities or created new ones.
This includes the ADA, AODA, EEA, and many more. Most countries have adopted the WCAG 2.1 AA, or Web Content Accessibility Guidelines, as standard for accessible websites and refer to them in settlements.
Compliance can be complicated but there is an answer
There are a lot of moving parts
Standards change over time. If you pay to have a totally compliant website built today, it will gradually become less compliant as standards change and new content is added. In fact, most compliant sites are no longer compliant 6 months after launch.
You need an adaptive solution
The answer lies in making the visitor's browser smart enough to show them compliant content no matter what is on your website and when they choose to visit it.
The #1
Automated

Web
Accessibility

Solution

for ADA & WCAG Compliance
Affordable
– $49/month
Non-intrusive – No redesign of your website
Efficient – Expert installation for 24/7 automatic accessibility
Compliant – Accessibility statement and certificate of performance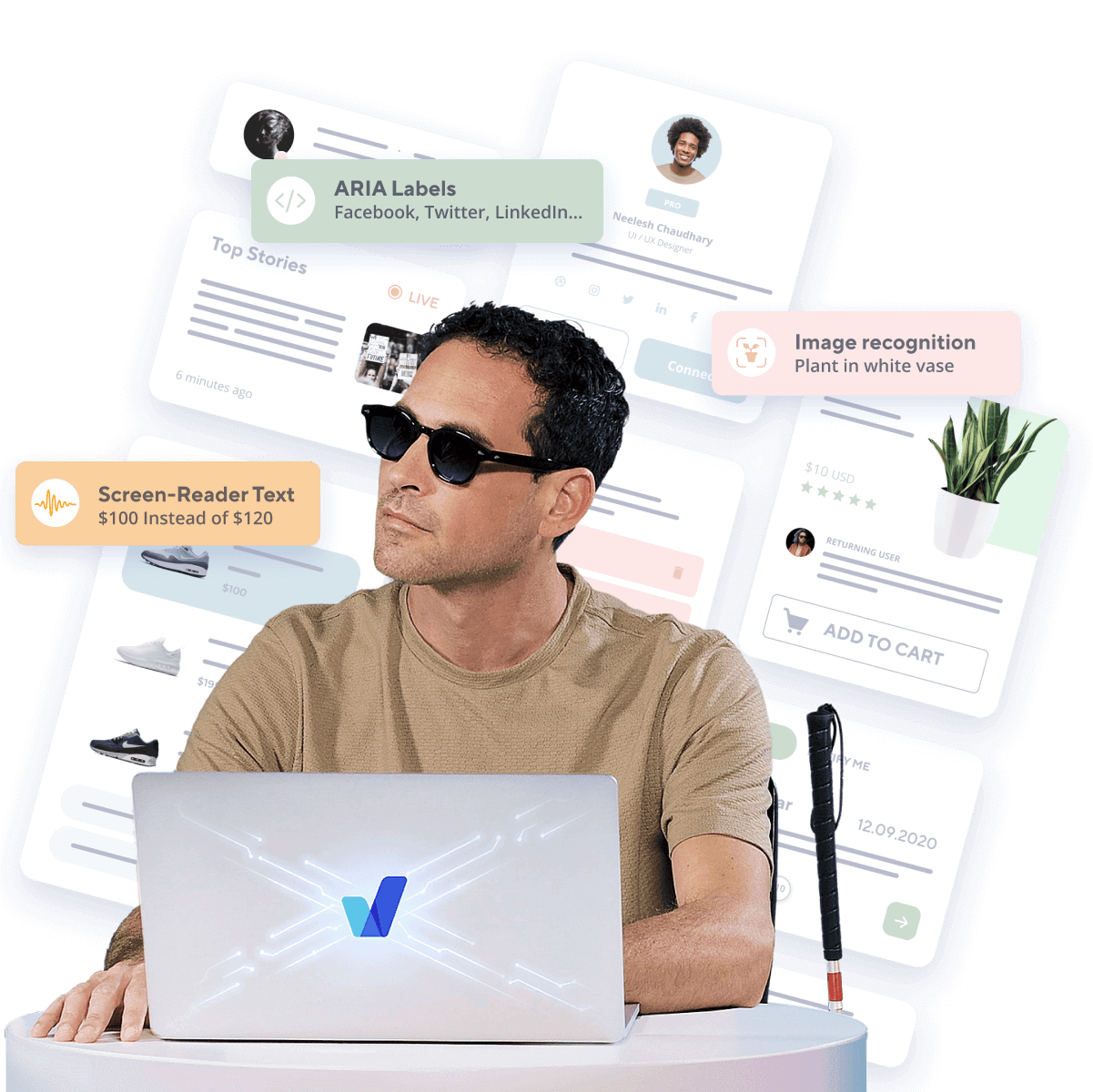 Don't just do it to be
compliant

,
do it because it's the

right

thing to do
Expert installation
Get up and running quickly and compliant in about 48 hours
Comply with legislation
Move your business forward
Expand market reach
Attract new potential customers
No Redesign
Keep and expand your existing website without jeopardizing compliance