Search Engine Optimization With Proof Of A Return On Your Investment!
Partner with us to grow your business. We take the time to understand your business, your goals, and your needs to make sure that we can drive the proper results. Our team has extensive experience and goes through hours of continuing education and training to master their craft. We don't just focus on getting rankings for keywords, we focus on getting leads that convert into sales!
* For companies in the US and Canada only.
Return On Investment (ROI) Driven
At Webquarry, we prioritize full transparency. We want you to see the results that we are getting for you. Through our customized ROI Dashboard, we show you exactly how and why you're getting the best value.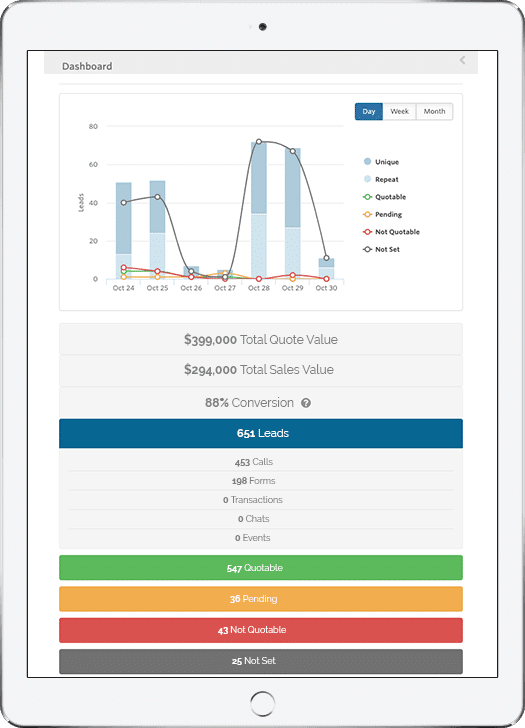 TRANSPARENT RESULTS WITH OUR CUSTOM ROI DASHBOARD
When it comes to SEO services, we value transparency. We customize and track every step of every process to ensure it best suits your brand's marketing objectives and business goals.
When you partner with us, you get your very own ROI Dashboard—a customized, multi-functional tool that lets us track your leads and assess them in real-time. Each qualified lead is then further categorized, reviewed, and given a unique quote ticket value. This allows us to give you an estimate of your potential sales based on the immediate on-hand data.
We wholeheartedly subscribe to the principle of, "you can't manage what you don't measure." We therefore put value in information accuracy and consistency of the information we gather. The decisions we make and the results that come of it are all based on hard, personalized data collected from your own ROI Dashboard.
REDEFINING SEARCH ENGINE OPTIMIZATION
SEO is about making every element of your domain—from your landing pages to your blog posts—search engine friendly. Whether it's building visually attractive landing pages, scheduling relevant posts, or crafting smart link building strategies, we utilize practices that ensure your brand registers on the search engine algorithm whenever it needs to.
Every. single. time.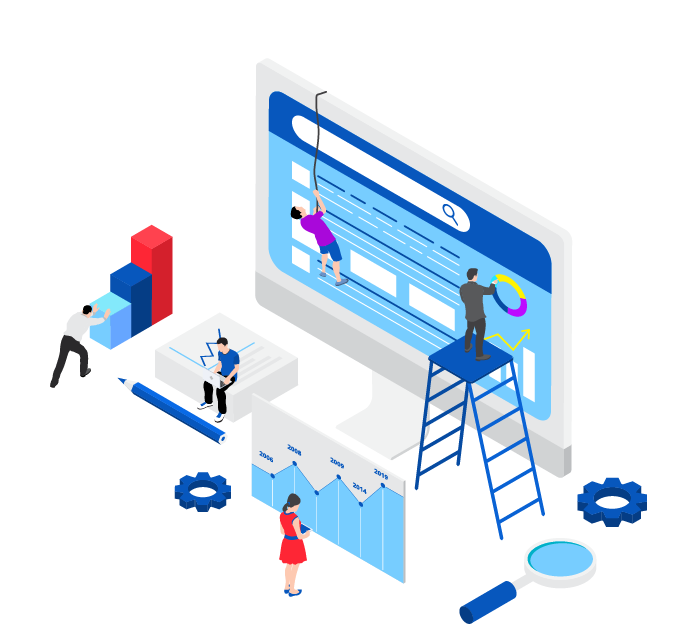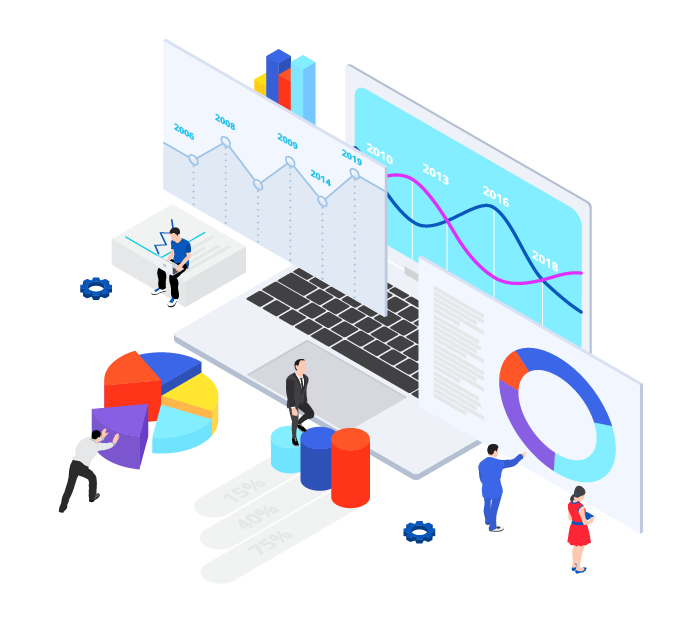 Extensive On-Page Optimization
As an SEO company, we understand the importance of on-page optimization. We know the search engine algorithms inside-out, and we utilize that knowledge to make sure every element of your page is optimized for relevant searches. Aside from implementing best practices for keyword usage, keyword placement, and keyword density, we also carefully analyze links to verify relevance and quality. What's more, we constantly examine on-page navigation to maximize user experience.
Carefully Crafted Off-Page Strategies
We know that search engine optimization has to happen beyond your website. When we optimize a brand, we go the full nine yards—and then some. Through guest blogging, backlinking, article/forum submissions, we can spread your message and boost brand awareness using organic marketing techniques. Other popular off-page strategies that we implement, should your goals and objectives call for it, include social media engagement, video posts, document sharing, and influencer outreach.
Creative Content Marketing
Content is king. Our professionals' experience in the SEO industry has proven this to be true, time and again. Incorporating content marketing with off-page SEO strategies can improve your industry authority, encourage brand-consumer engagement, and ultimately widen your market reach.
The Webquarry Difference
We don't treat your goals like a to-do list. We don't judge our performance based on a set of deliverables. When you partner with Webquarry, you partner with an SEO company that genuinely cares about your objectives, your dreams, and your intentions.
We don't bother with checklists. We don't care for generalized solutions. One size does not fit all. We focus on hard data and visible, measurable results. We focus on the numbers that matter, and we do whatever it takes to meet our shared goals.